Gatsby Investment was founded in Los Angeles by Dan Gatsby in 2016 to make real estate investment opportunities accessible to individual investors.
Dan started a small printing shop in Culver City in 2001 and grew it to become the second-largest wholesale printer in the country, with over 500 employees and annual revenue of over $75 million in just 15 years. This success was largely because Dan revolutionized the printing industry by becoming the first to develop software for accepting online print orders. Dan had taken complex print jobs that had previously required lengthy conversations to order and made them available to consumers all over the country with his innovative eCommerce system.
When he sold the company, he decided to invest the proceeds in building a real estate syndicate that would make complex real estate investments easy and accessible to investors all over the country through an innovative online platform.
Before offering investment opportunities to the public, Dan wanted to make sure his investment model was solid. He built a world-class team of industry professionals and invested over $60 million into various real estate projects around LA. It wasn't until he had established a consistent track record of profitable returns that he started offering investments to accredited investors.
Meet our team
Dan Gatsby
President & CEO
Josefin Gatsby
Investment Manager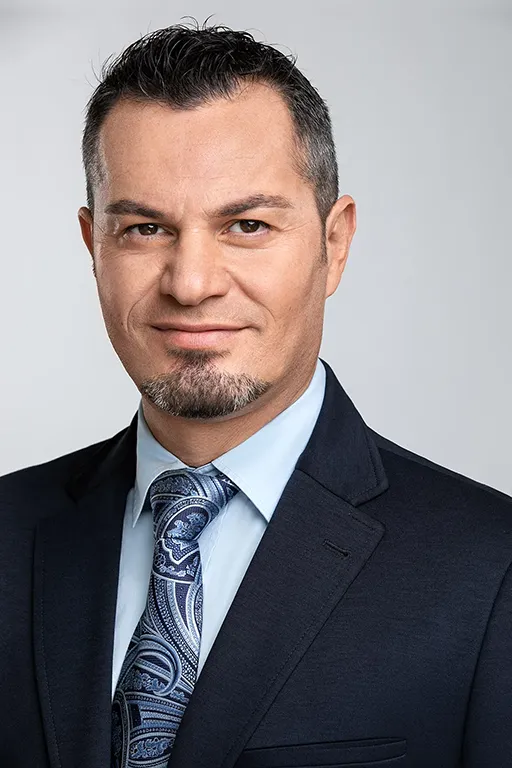 Ark Andoun
Operations Manager
Adeline Andoun
Accounting
Matheau Dakoske
CTO
Brittany Dakoske
Software Development
Our mission
We are pleased to invite you to invest alongside Gatsby Investment and benefit from our experience through rare opportunities in the lucrative LA real estate market. Our mission is to provide flexibility, transparency, and accessibility to the real estate investment industry in a way it has never been done before.
Here's why customers Gatsby
Reuben B.
★★★★★
"I have invested in 2 deals with Gatsby. My first investment was 10k in a house flip. My primary concerns are transparency and prompt reply. Everything that was presented prior to investment was EXACTLY as stated, and they replied to my emails always within 1 business day. I was so pleased that I invested 30k into my 2nd investment. And am looking to go into 2 more deals that they just opened."
Gianni F.
★★★★★
"I have closed 2 investments (both short term fix and flips) with Gatsby and they are fantastic. Very easy to work with and great returns. I have 2 more investments that are open and tracking along as planned. I highly recommend them if your looking to expand your investments in this area of real estate."
Nir M.
★★★★★
"When it comes to real estate investment, Gatsby is my go-to. Can't find higher returns anywhere else! I already put $350k spread over 5 properties. Two already was completed and I reinvest it all to compound my interest. I have known Danny for many years and have complete trust in him and the company. Can truly recommend them!"
Our outside service providers