Gatsby Investment was founded by Dan Gatsby in 2016. His business venture started in 2001 when he opened a small printing shop in Culver City, California. Dan quickly revolutionized the printing industry as he was the first to develop software to accept online orders. In 2010 he expanded to Kentucky, and in 2013 he opened in New Jersey. With the three locations, he was able to print and ship nationwide within 3 days. At the time of the sale of his company, 15 years later, Dan had become the second largest wholesale printer in the country, with over 500 employees, and generated an annual revenue of over $75 million.
Dan was determined to take the same business model he invented for online printing and apply it to real estate. So, with a strong team of industry professionals covering every aspect of this complex business, and significant capital on his side, he got to work building the online platform we now know as Gatsby Investment.
Gatsby initially invested over $60 million into various single-family and multi-family projects and established a consistent track record of profitable returns.
Today, we are pleased to invite accredited investors to invest alongside Gatsby Investment and benefit from our experience through opportunities that are rare to find in the market today. Our mission is to provide flexibility, transparency, and accessibility to the real estate investment industry in a way it has never been done before.
Services
Gatsby Investment manages all stages of the real estate process. Our services span across several departments. These include market research, location scouting, buying and selling the property, handling escrow, securing the loan, interior and architectural design, staging, applying for the appropriate permits, identifying building materials, managing the construction team as well as managing the rental properties. In addition, our accounting team oversees the trusts and LLCs and reviews all associated expenses and disbursement calculations.
Our team
Dan Gatsby
President & CEO
Josefin Gatsby
Investment Manager
Ark Andoun
Operations Manager
Adeline Andoun
Accounting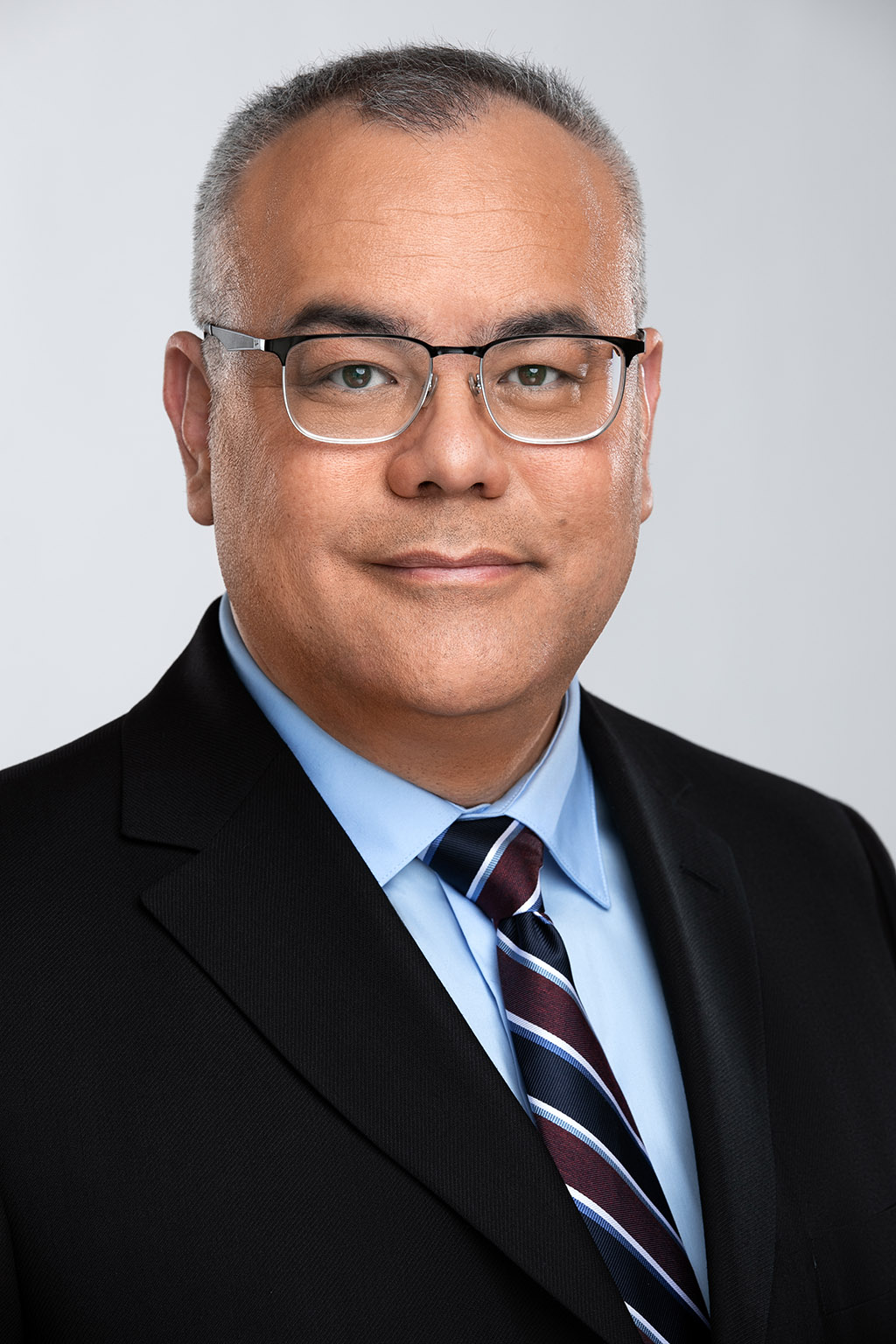 Matheau Dakoske
CTO
Brittany Dakoske
Software Development
Our outside service providers